News — mother's day flowers
• best of marin • lilac • marin florist • mill valley florist • mother's day • mother's day flower delivery • mother's day flowers • pacific sun • peonies
We won Best of Marin (!) and we are so excited to make your mom something beautiful this Mother's Day. Lilac, peonies, roses, hydrangea, viburnum, lilies, orchids and more.
---
• bouquets • flowers • mother's day • mother's day flowers • mother's day gift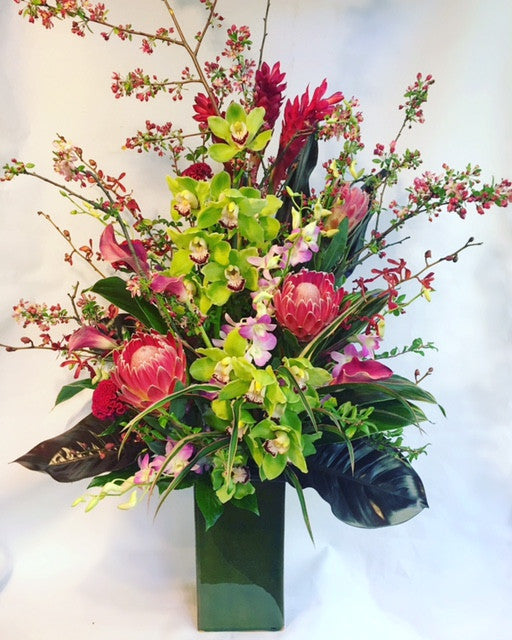 Some say Mother's Day is just another convoluted Hallmark holiday. Maybe it's true. But don't our mother's deserve a day that is just for them? According to history.com "The American incarnation of Mother's Day was created by Anna Jarvis in 1908 and became an official U.S. holiday in 1914. Jarvis would later denounce the holiday's commercialization and spent the latter part of her life trying to remove it from the calendar." I generally do not condone commercialization, but I am so glad Mother's Day is still on the calendar. You know why? Your mother wants flowers. I want flowers. We all want...