• best of marin • flower delivery • marin florist • mill valley • mill valley florist • Valentine's Day • Valentines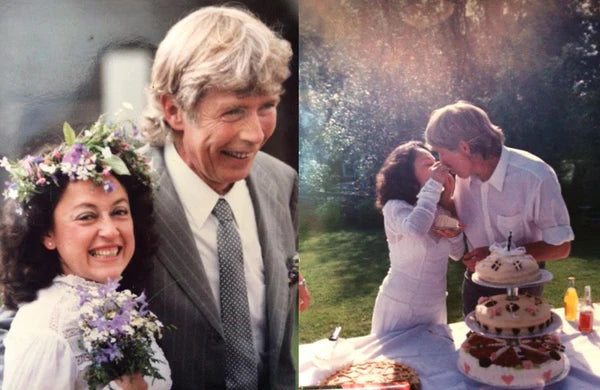 Valentine's Day ~ Romance is in our history
---
• best of marin • lilac • marin florist • mill valley florist • mother's day • mother's day flower delivery • mother's day flowers • pacific sun • peonies
We won Best of Marin (!) and we are so excited to make your mom something beautiful this Mother's Day. Lilac, peonies, roses, hydrangea, viburnum, lilies, orchids and more.
---
• fall flowers • flower delivery • flower subscription • flower subscription service • flowers weekly • fresh flowers • fresh flowers marin • marin florist • mill valley florist • sausalito florist • weekly flower subscription • weekly flowers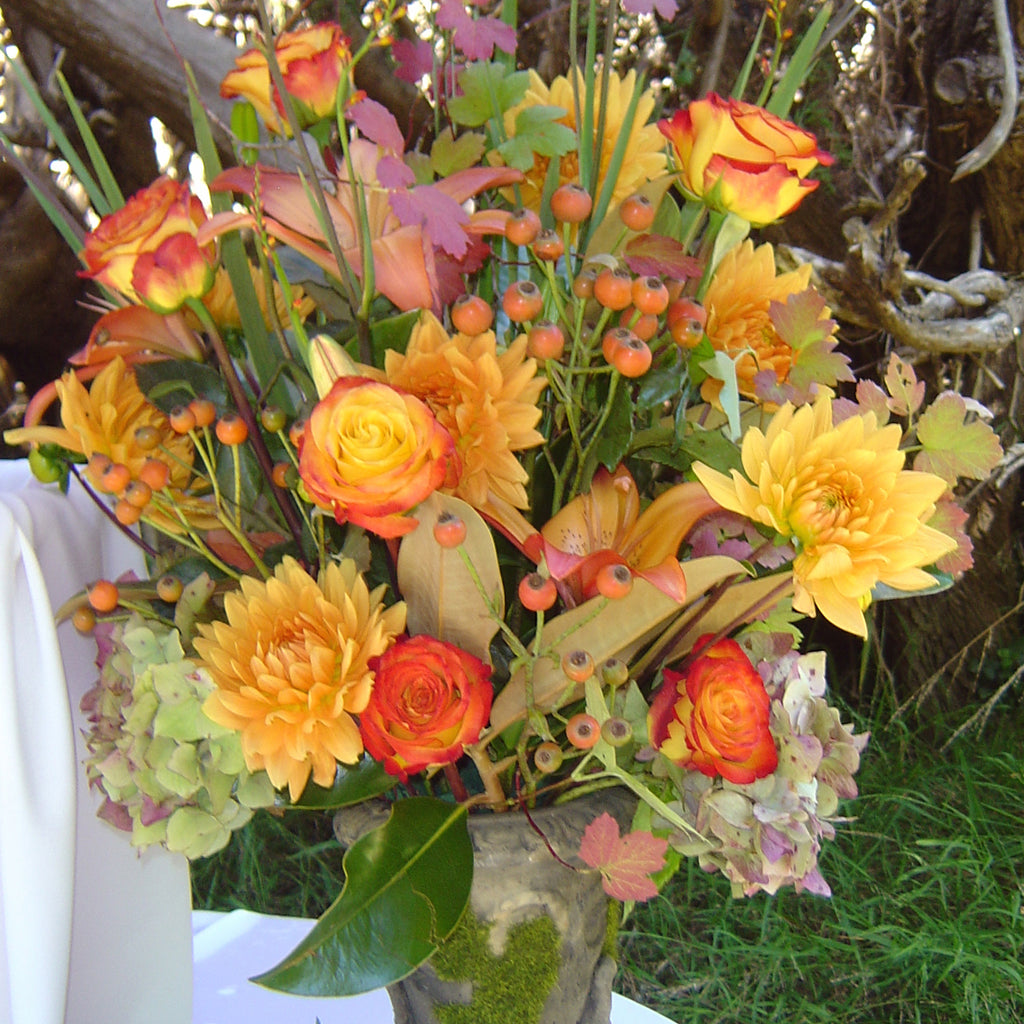 Fall is upon us. The heat waves of the summer seem to finally be over and the flower market is full of dahlias, Japanese Lanterns, pumpkins, gourds and all things Fall. It seems like we are finally in the swing of things and the school year is off to a speedy start. Schedules continue to be full and people are busier than ever. We so often see parents rushing by the shop with kids in tow, wishing they could stop to buy flowers. But we are all so short on time. And we are all trying to find ways to make...